Inventory Filter
Jaycos For Sale in Mississippi (MS)
Dad's Camper Outlet - Gulfport, Mississippi
DADS CAMPER OUTLET NOW OPEN ON SUNDAYS 11-5 Gulfport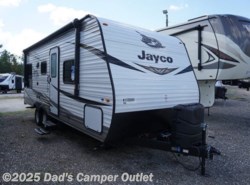 21
0
Dad's Camper Outlet - Gulfport, Mississippi
Gulfport
Dad's Camper Outlet - Gulfport, Mississippi
TRUFFLE INTERIOR 15000BTU A/C ENCLOSED UNDERBELLY DADS CAMPER OUTLET NOW OPEN ON SUNDAYS 11-5 Gulfport
Dad's Camper Outlet - Gulfport, Mississippi
DADS CAMPER OUTLET NOW OPEN ON SUNDAYS 11-5 Gulfport
Dad's Camper Outlet - Gulfport, Mississippi
Gulfport
Dad's Camper Outlet - Gulfport, Mississippi
DADS CAMPER OUTLET NOW OPEN ON SUNDAYS 11-5 Gulfport
Dad's Camper Outlet - Gulfport, Mississippi
fixer upper soft spot by kitchen floor. outside of that this unit is in great condition. Electric jacks, electric awning. Gulfport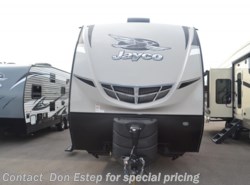 36
0
Robin Morgan or - Southaven, Mississippi
2018 Inventory Clearance -  CONTACT ROBIN FOR SPECIAL PRICING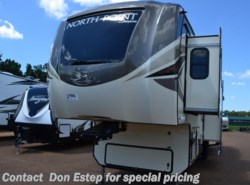 28
0
Robin Morgan or - Southaven, Mississippi
Camping Your Way The North Point luxury fifth wheel is an impressive blend of features that make for a camping experience that has something for everyone. When shopping for your next RV Don't get caught paying these FEES SUCH AS: Freight (roughly $12 ...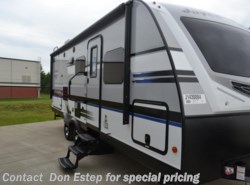 26
0
Robin Morgan or - Southaven, Mississippi
Your adventure starts now The White Hawk ultra light travel trailer will help you soar to new heights??with adventures that will last a lifetime.