Inventory Filter
Jaycos for sale in Washington from Clear Creek RV Center
11572 Clear Creek Road NW
Silverdale, WA 98383
Phone: 360-692-1098
Toll-Free 888-692-1098
Fax: 360-698-4934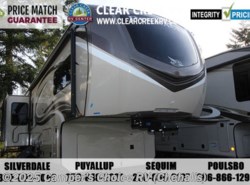 19
0
Clear Creek RV Center - Silverdale, Washington
Clear Creek RV Center - Silverdale, Washington
Clear Creek RV Center - Silverdale, Washington
Other Specifications:Wheelbase : 315"Unloaded Weight : 13700 lb.Cargo Capacity : 2925 lb.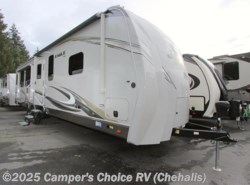 20
0
Clear Creek RV Center - Silverdale, Washington
"YOUR OWN BRAND OF FUNTop-line comforts are sure to satisfy the entire family in the most diverse lineup of Eagle luxury travel trailers to date. Lavish finishes, a wide array of options and premium standard features let you go seamlessly from exp ...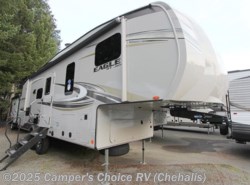 18
0
Clear Creek RV Center - Silverdale, Washington
Other Specifications:Wheelbase : 216 1/4"Unloaded Weight : 7700 lbsCargo Capacity : 2490 lbs
Clear Creek RV Center - Silverdale, Washington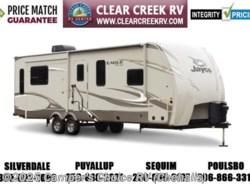 2
0
Clear Creek RV Center - Silverdale, Washington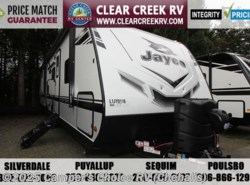 18
0
Clear Creek RV Center - Silverdale, Washington
Clear Creek RV Center - Silverdale, Washington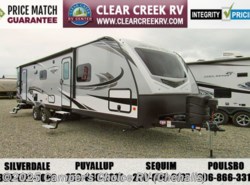 26
0
Clear Creek RV Center - Silverdale, Washington